olym'pics 2012
---
Even the wee folk are getting in on the act!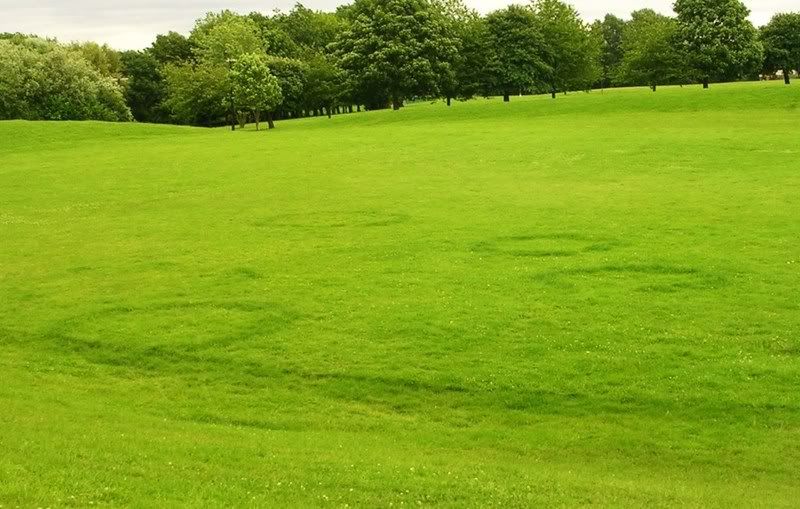 __________________
"Truth is stranger than fiction: fiction has to make sense." Leo Rosten.

"When I became a man I put away childish things,
including the fear of childishness and the desire to be very grown up." C. S. Lewis

To err is human: to purr is cat"

"I find television very educational. Whenever somebody switches it on I go in the other room and read a book." (attributed to Groucho Marx)

More Bach than sound bite!